30x50x14 with a 12×12 Roll Door Opening in the Center
The Bustos found us through an online search. We then realized we shared the same community and had recently gone through what was "The Cascade Fire". The Bustos's lost their metal building in the fire. We are thankful they were all ok and their home and able to help rebuild a new Cold Formed Steel Building for them.
Thank you Bustos family!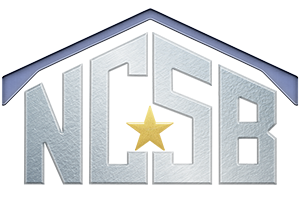 Northern California,
United States
Email:
NorCalSteelBuildings@gmail.com