Red Iron Building / Cold Formed Building
This customer bought a 40x60x17 Red Iron Building back in 2016. They came to us with a request to add more shade for their holiday gatherings and equipment.
We found the perfect opportunity to make Red Iron and Cold Formed come together in harmony with this project. We took it a step further and added the Hip to connect the two Lean-To's to really give it a complete look.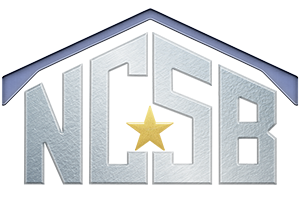 Northern California,
United States
Email:
NorCalSteelBuildings@gmail.com